We believe that every parent who enters our portal is entrusting us with the most valuable possession they own – their child.  Hillfort Public School® stamp on significant aspect of school i.e. transforming progressive assets into resource.
School from Home in nagpur
is an adaptive online platform of Hillfort Public School CBSE school. Hillfort Public School powered its unique, unmatched and singular concept
School from Home
.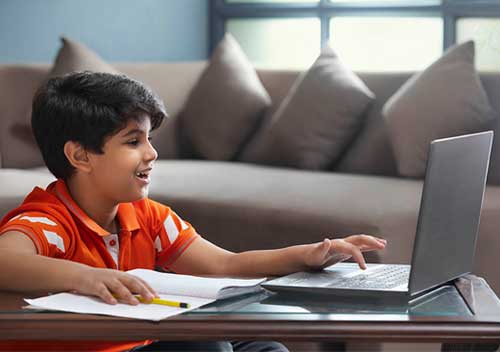 School
It plays the key role to facilitate academic, physical & social environment.
Teacher
Plays the role to brighten the future of our country.
Student
Plays the role to participant in all academic and co-scholastics activities.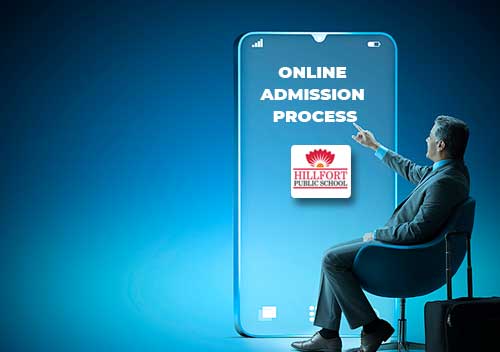 1. Online Admission Process
At Hillfort Public School, parents can complete the entire admission process Online at their fingertips. Finally download Hillfort Public School Assist App from play store for both Android and iOS phones online from home.
Online enquiry
Filling online enquiry form
Online entrance exam
Declaration of Result
Online Fees payment
Online documentation
Registration
Filling Feedback form
2. eTeach Content
Download Aarka-eTeach Content using provided link and access the content on laptop or desktop. eTeach facilitates :
Real Time Video Shoots
PDF Books
Animated videos
Study material
Worksheet
e-Paper
e-Library
e-Asessment
e-Tube
e-Sports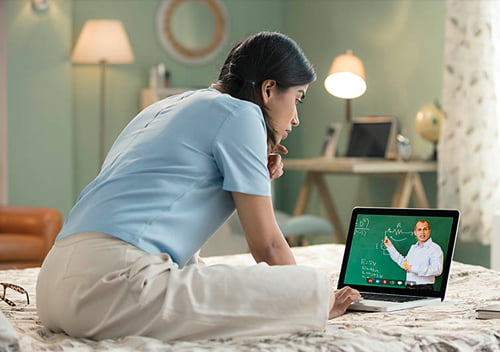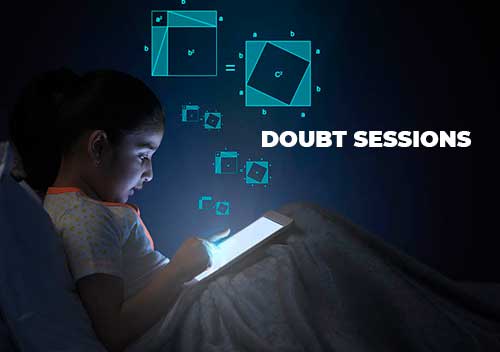 3. Live Doubt Session
In this new feature, interactive live doubt classes will be conducted, where students can clear their doubts.
Scheduling of doubt Session
Sending of meeting ID
Joining of meeting
Going Live
4. eAssessment
Evaluation gets done through eAssessment in objective form to evaluate the students work and their knowledge. Scheduled Online exams are conducted.
Conduct/Schedule Exams
Inform Student
Send Credentials
Go Live
Attempt
Submit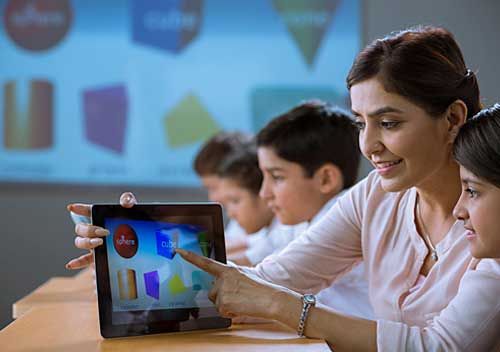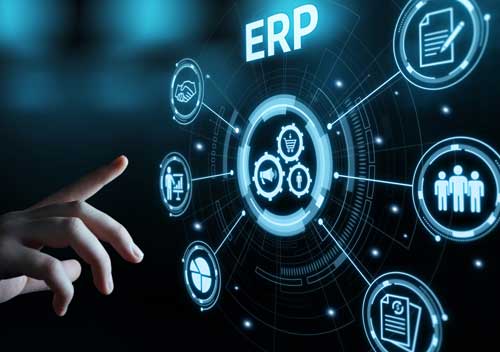 5. ERP Solution
Integrated system for effective administration.
Sending notifications
Sending real time updation of school events
Issue of fees receipts
Maintenance of students data
Issuing Report Cards, Halltickets
Managing HR & Payroll of Employees
Exam schedules
Tracking school bus locations
Sending Homework
Managing Relative Pass to leave the school premises
eVoting for selecting school cabinet
6. Hillfort Public School Assist App
A parent centred app for being aware of school activities.
eVoting
Attendance
Exams
Sports
CCA
Homework
Trackway
Events
Notifications
Fees
eMagazine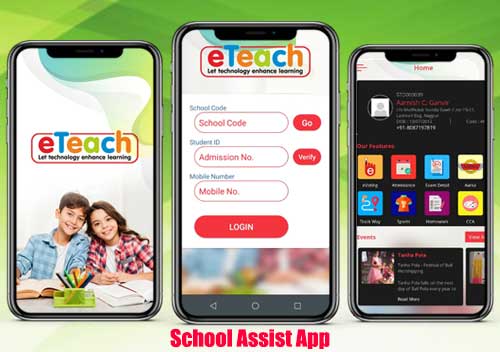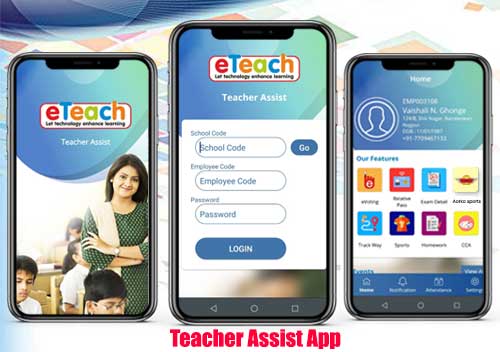 7. Hillfort Public School Teacher Assist App
Integrated system for effective administration.
Attendance
Notifications
Homework
TrackWay
Relative Pass
Events
Sports
CCA
Exam Details
eMagazine
e-Voting
8. Co-Curricular Activities
Schooling is a best combination of scholastic and co-scholastic activities.In School From Home concept, we are providing the online co-curricular activities along with the academics. "Sharpner of wide range of skills" 1) Indoor: co-curricular activities ( indoor includes chess clubs, talent shows, spell bees and writing competitions, debates, quiz competitions, drama etc.) enhances students socio-cultural, mental development. 2) Outdoor : Outdoor co-curricular activities involve different activities like sports, plantation (Van-Mahotsav), Mass drill, Yoga, Athletics, Crass Parade which prove beneficial for students physical enhancement.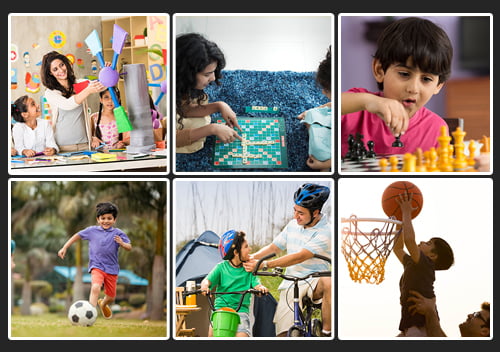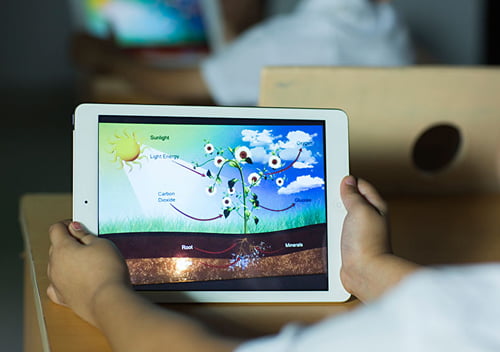 9. e-Tube
e-Tube a Heart and Soul of Aarka eTeach Application as it provides availability of all the services under one Roof.
It encompasses :
i) Live Assembly.
ii) Doubt session for students.
iii) e-Assessment direct access to online exam.
iv) Principal's Message :
Message given by the principal for students concern.
v) Directors Message :
Very important Message to be given.
vi) Covid 19 :
Daily updates on this important topic.
vii) Man ki Baat :
Now live streaming will be visible to the kids through e-Tube.
10. e-Sports
Sports play crucial role to develop mental and physical fitness.It makes you strong and improves toughness.This portal ensures to teach technical and practical aspects of Indoor and Outdoor games.
Specialized class wise curriculum.
Provision of Indoor as well as Outdoor games.
Provision of Theoretical PDF.
Provision of practical videos.
Provision of MCQ worksheets.
Provision of Specialized Trainers.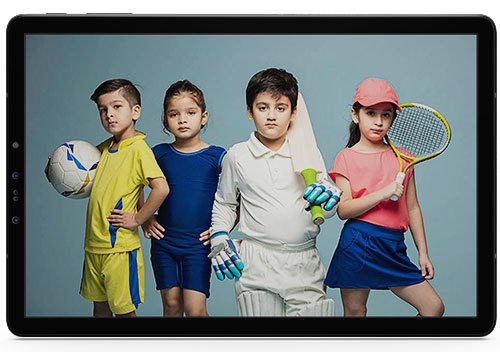 It's School from Home! Get admission from Home and also Get Knowledge from Home.
Stay Safe, Stay at Home, but Stay Connected Via School from Home.
Change is the only permanent thing, and Progress is impossible without change.