Co-curricular Activities
With options ranging from hobby-based clubs to year-round competitive programs, you can find a co-curricular for almost any type of child. Here is just a sampling of what Hillfort Public School has undertaken in the past.
Online Education
With the rapid advancement of technology, online learning is a part of Hillfort public school. Hillfort Public School promotes the added convenience of a learning experience tailored to your schedule.
Sports Activities
Main purpose of Sports activities is to provide opportunities for students to be involved in the life of the school. Students experience leadership opportunities that help them grow into well-rounded adults. Explore our sport events in the past.
Healthy Competition
Hillfort believes Healthy competition in the school place is described as intrinsically motivating students to reach their goals through the means of natural competition.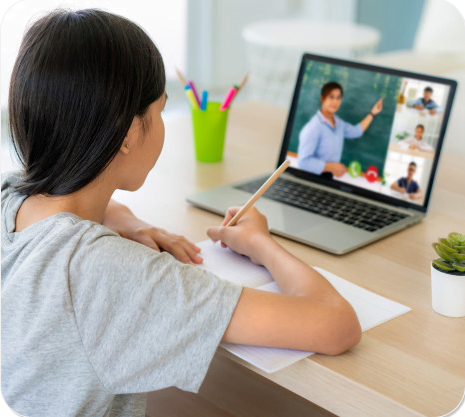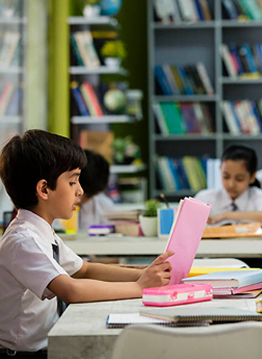 Benefits :
Paperless School Management.
Bagless School
Simple , Realtime and Transparent
School Management
Flexible Learning to Students
Overall Grooming of Students in Academics, Sports & Vocational Skill
Excellent Facilities :
a) Library, Laboratories, Computer Lab, Sports Facilities.
b) Stress-Free & Secure Environment.
c) Easily accessible.
d) Regular health check ups.
e) Well furnished with modern infrastructure.
f) Transport Facility.
g) Play zone with innovative non-toxic play equipment and safe flooring.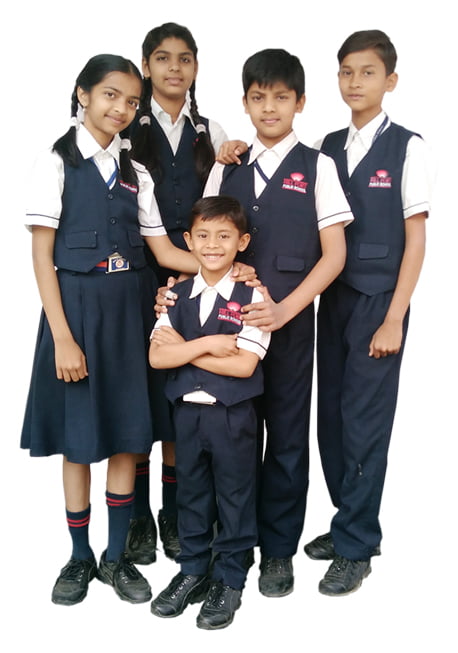 Hillfort Public School plans to be an organization of legitimacy, focused on delivering leaders of future to come, and making education system where all kids get equivalent admittance to quality education.Our mission is To stimulate young minds while endorsing our vision successfully by promoting the best interest of the student in all relevant contexts, for the harmonious growth and development of our greatest treasures i.e. 'Our Children'.