Co-curricular Activities
Co- curricular activities are a fundamental part of student's school life. These activities are structured and balanced with academic curriculum, so that every student gets the opportunity to learn beyond studies. Let`s have a glance of HILLFORT PUBLIC SCHOOL activities.
Online Education
Our Commitment to providing quality education has resulted in unique teaching and student support systems, through technology, online teaching is a part of tips, our programs are unique , interactive and tailored made.
Sports Activities
Sports are a crucial part of a student's growth and development. It helps in the development of mental health and physical fitness of the body. Through participation in sports and games, a student gain various skills, experience and confidence, that are helpful for developing their personality.
Healthy Competition
Hillfort believes Healthy competition in the school place is described as intrinsically motivating students to reach their goals through the means of natural competition.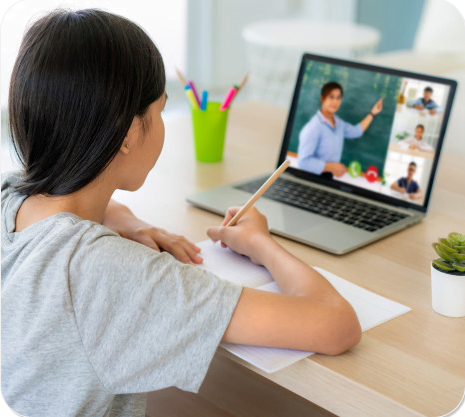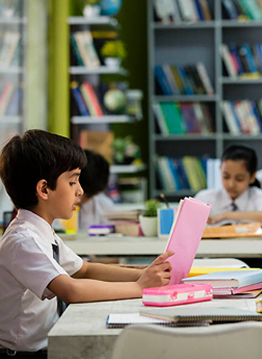 Benefits :
Paperless School Management System.
Bagless Days.
Simple, Real time And Transparent.
Flexible Learning to Students.
Overall Grooming of Students in Academics, Sports & Vocational Skills.
Excellent Facilities :
a) Library, Laboratories, Computer Lab, Sports Facilities.
b) Stress-Free & Secure Environment.
c) Easily accessible.
d) Well furnished with modern infrastructure.
e) E-Library, Counseling session.
f) Transport Facility.
g) Play Zone with innovative non-toxic play equipment and safe flooring.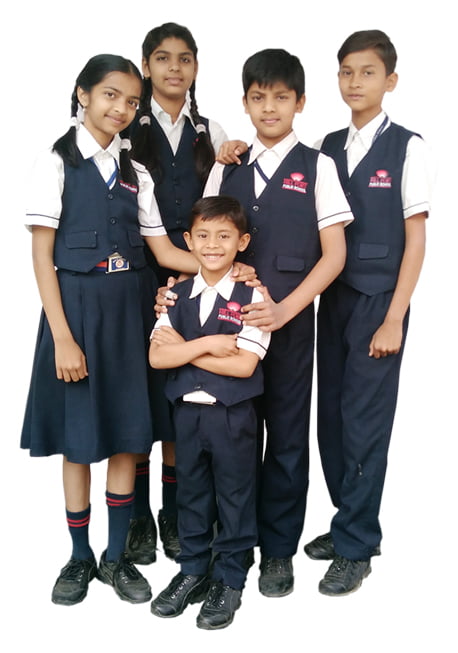 Hillfort Public School plans to be an organization of legitimacy, focused on delivering leaders of future to come and making education system where all kids get equivalent admittance to quality education. Our mission is to stimulate young minds while endorsing our vision successfully by promoting the best interest of the student in all relevant contexts, for the harmonious growth and development of our greatest treasures i.e. 'Our Children'.